Website Design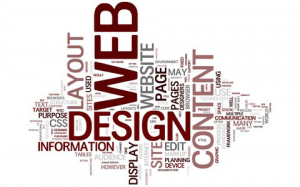 2 Davids Design prides itself on the extreme focus on the end-user, so we build websites to be easily found, navigated, and visited from start to finish.
Please visit our portfolio to see examples of our work, but first please understand that the design and ease of navigation is what we pride ourselves on and not the content contained in the sites, which is the responsibility of the customers to provide.
DOMAIN NAMES & HOSTING
If needed, we find you the best domain name and hosting services to fit your needs based on storage, bandwith, technology, and security. We provide assistance in purchasing and looking up the availability of domain names.
TYPES OF SITES
We can create custom html websites, setup and configure content management sites such as Joomla, blog sites such as Wordpress, and Ecommerce sites built on the Prestashop platform.
SITE NAVIGATION
So many sites out there are just so confusing when it comes to finding what you need and just getting right to the point. Having good site navigation is important so you don't lose visitors and go elsewhere.
CUSTOM GRAPHICS
You provide us with your logo or we can make one for you. Photos you send to us are re-sized and ran through photoshop to give you a more professional looking image which is altered in brightness and contrast. In addition, images on the web don't load quickly if they are not re-sized and the resolution is adjusted.
SEARCH ENGINE OPTIMIZATION (SEO)
We feel its important to have fresh, unique, content and text on your site so you can be found on the world wide web. Having tons of pictures and graphics are not search-engine-friendly so we find it important to expand on the services you provide or the products you are selling (similar to the descriptions of services on this very page). We assist in the creation of page descriptions, and meta tags or keywords so you can be found on the popular search engines. We create sitemaps, which is a quick outline of the navigation of your page so your listing on the search engines take up a little more room than the competition. After we submit your site to the popular search engines, we continue to monitor its health and make recommendations to use other free services such as Google Places, Facebook, and back-linking to improve your site's overall performance.
SITE MAINTENANCE & UPDATES
Based on the type of site you looking for updating the site can be made very easily. For those who aren't very computer literate or just simply don't have the time to make the actual updates, we provide a site update service where you basically send us your updates via email or text message (which ever is easier for you) with attachments of documents and images. Another way to update your site's content is to have a content management site built or have some extra code added to some custom html sites for you to manage the text.
---
Website Re-Design Service - Update That 20th Century Looking Site
Yes, they still exist, sites that look like they were built by your spouse's third cousin in the 90s. Let us help you bring that tired looking site out of the dark ages and into today's world of smartphones and high speed internet.
We find that updating existing sites is a lot easier and saves you more time and money. The site's navigation is there with some content and images. We have taken existing websites and doubled their business based on adding style, design, new technology integration, and ease of use.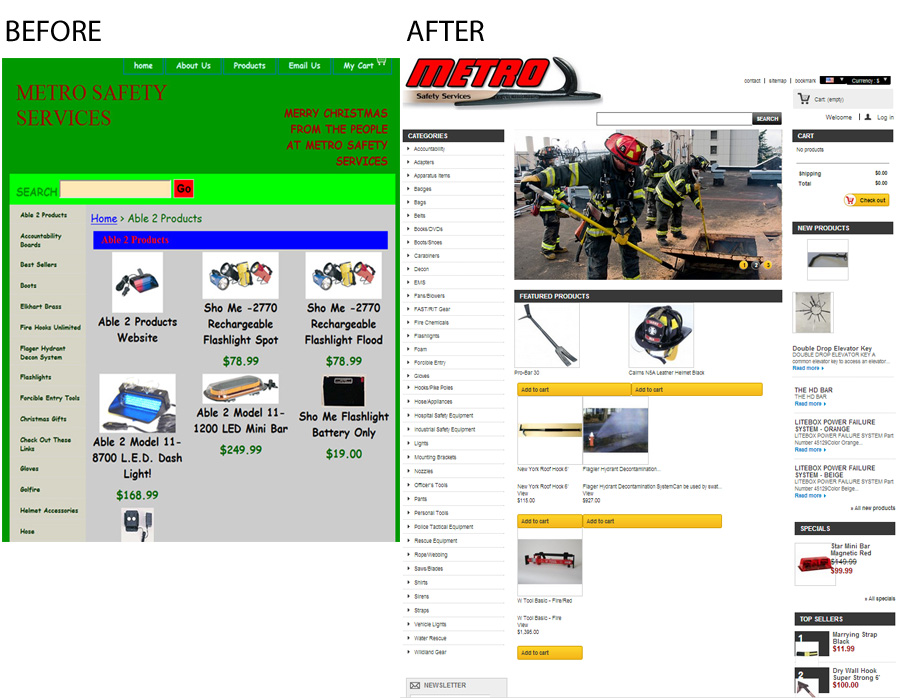 ---
Facebook Business or Fan Page
Facebook is a great and free way of advertising your page. With over a billion world-wide users would you turn this service down? We create a custom cover page image and profile image for your site and add content from your website to fill in the information needed so visitors can find your site or physical store address.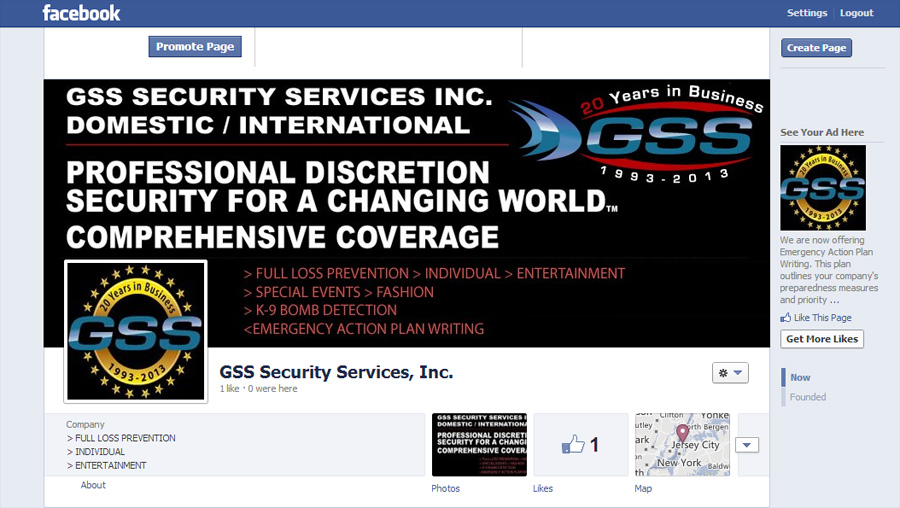 A brand has been defined as the name, logo, that distinguish a product or a service form others. Logo design has become quite an art and skill over the years and it takes a lot of good techniques to master it. When you come to 2 Davids Design to assist you in creating a brand identity there are numerous things to think about prior to starting.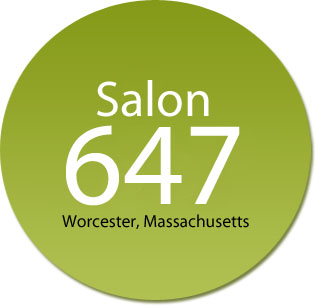 Comments