Technology Consulting
HOME & FAMILY TECHNOLOGY DESIGN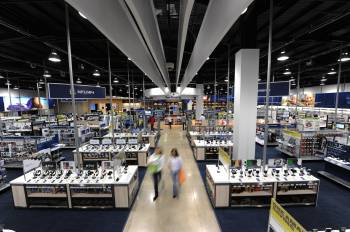 Every time we walk into a big retail chains like Best Buy, even we get overwhelmed with the newest gadgets and electronic technology. The gadgets are getting smaller, but the features are getting better and more practical for families to communicate better and share information over the web and on a local home network. We try to keep up with these advancements in products, but it's almost impossible as new items are released weekly. It has happened to all of us, shelling out a bunch of hard earned money to purchase the newest gadgets, and with the blink an eye, that technology is obsolete.
You tell us your skill level with computers, the number of people in your household, and your importance and excitement about the newest and hippest technology out there, and we will design for you an awesome wireless or wired home and family technology plan.
Here are some of the types of technology we research and install for you based on your budget, your current devices, and your interest in the newest products.
Desktop and Laptop Computers

Mobile Smartphones and Tablets

Home Theater Construction

Wired & Wireless whole-house sound systems

Voice Over IP Phone Systems (internet phone lines)

Structured Media and Home Wiring

Wireless Router Installation and Password Setup

Home Networks and File/Printer Sharing

Software and Hardware Installation / Support

Remote Troubleshooting with TeamViewer
Technology is changing everyday. One minute you are purchasing the most state-of-the-art Rear Projection Television, and the next minute the Televisions are LED and hang on the wall like a painting with the ability to stream movies over the internet. You simply can't keep up...
With your needs addressed, we research and budget to find you the most affordable and reasonably priced equipment for your home. Tell us what you are trying to accomplish. Are you trying to use your smartphone to stream wireless music throughout your entire home and outdoors? Do you want to be able to restrict your kids internet usage?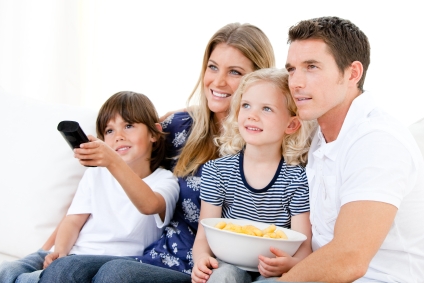 ---
BUSINESS & MULTIPLE LOCATION TECHNOLOGY DESIGN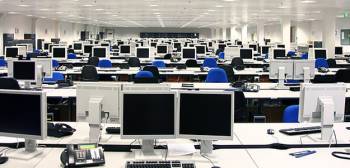 You can save thousands of dollars a year for your business by using the same contractor for your technology needs. We provide a wide variety of services from the very start of your business technology plan to the everyday operational use and support of your technology equipment and software.
We do just about everything. From construction to tech support, we provide the ultimate solution for your growing network:
Phone and Data Cabling

Wireless Networking Setup

Website Design & Maintenance

Website Hosting

Voice Over IP Telephone Services For Single & Multiple Office Locations

Network storage and device sharing capabilities

Recommendations when purchasing equipment

Office Construction & Repairs

Networked Printers

Email Servers & Management

Video Conference Calling

Pest Control Management & Service

Electrical Contracting

Providing On-Call or In-House Tech Support

Remote Troubleshooting with TeamViewer
Before we begin, explain to us your needs.
How many computers & monitors do you need?
Do you have a need for a wireless network?
Do you need the business wired for data and phone services?
Do you require a tech support, and what type?
Do you need assistance in purchasing equipment and pricing research?
Do you need a website with domain hosting and email servers?
Do you need file backups?
Do you require phone installs for multiple locations, phone forwarding, automated voice welcome prompts?
Comments