Who We Are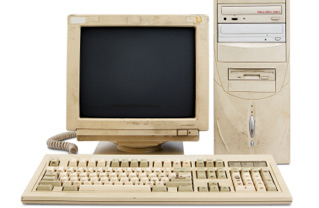 In 1996 we created our first website for a Fire Department in Long Island. Very few Fire Departments at that time had good quality graphics and easy page navigation and were often built with free website services offered by search engines before Google was around. Using a combination of Adobe Photoshop and HTML programs offered by Microsoft, we were able to come up with a site that won a few awards and received recognition for its design in that genre.
As Internet speeds increased and the need for program integration and features became available, the difficulty of site design became more competitive than just posting one page with your contact information.
In addition to web and graphic design, we have over 20 years of film, computer and video editing experience as well as troubleshooting computers and networks.
We offer consulting services for your home and/or office technology needs.
Contact us today to get started on a new site or to give your existing site a makeover it needs.
Comments