2 Davids Web Design, Hosting & Technology
Tips and tricks we use to help your site succeed and new technology announcements, trends, and special finds.
1 minute reading time
(60 words)
2 Davids Web Hosting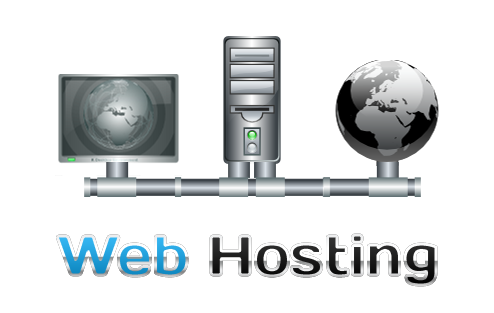 Already have a website and need a better hosting plan both for price and dedicated technical support from yes, America?
If you need domain names check our site here to see if they are available. Once your domain name is purchases you need a place for the website files, databases and emails to go. That is what web hosting is: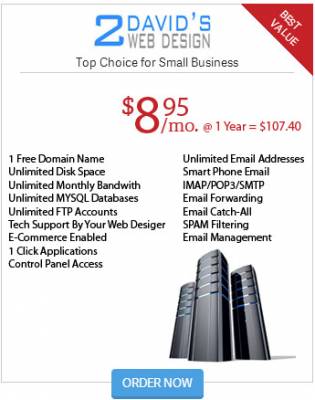 Stay Informed
When you subscribe to the blog, we will send you an e-mail when there are new updates on the site so you wouldn't miss them.